STICK-PERSON APPLICATION
FOR EXCEPTIONAL LEADERS
The Goals of exceptional leaders are rich in relevance and deeply meaningful. The secret to achieving high performance and powerful leadership is the ability to set challenging goals that inspire and stretch themselves and others. 
Research studies have revealed that only 5% of people actually achieve their goals. Why is this the case?
The main reasons are :-
Their goals are not big enough that inspires them.
They tend to set goals that are within their reach and don't need to change or improve themselves. 
They don't believe that they can do it.
They lack the motivation or knowledge to persistently change and solve problems beyond the initial excitement of creating a goal. 
The 5%of leaders who constantly achieve their goals and set bigger and more challenging goals as they progress, tend to have a thriving career and business success. They lead amazing lives, have powerful relationships and exude strength, presence and wealth in every area. 
What is the secret to consistently achieving exceptional goals? Is there something special about these leaders? 
Our work with clients over a decade, reveals that leaders who achieve exceptional results are ordinary people. They grew up in moderate households, are fairly successful yet they desired for something more. 
When they applied the Stick Person Principles, and hone in their inner awareness and inner abilities, they were able to take courageous steps that resulted in positive rewards quicker than they had imagined.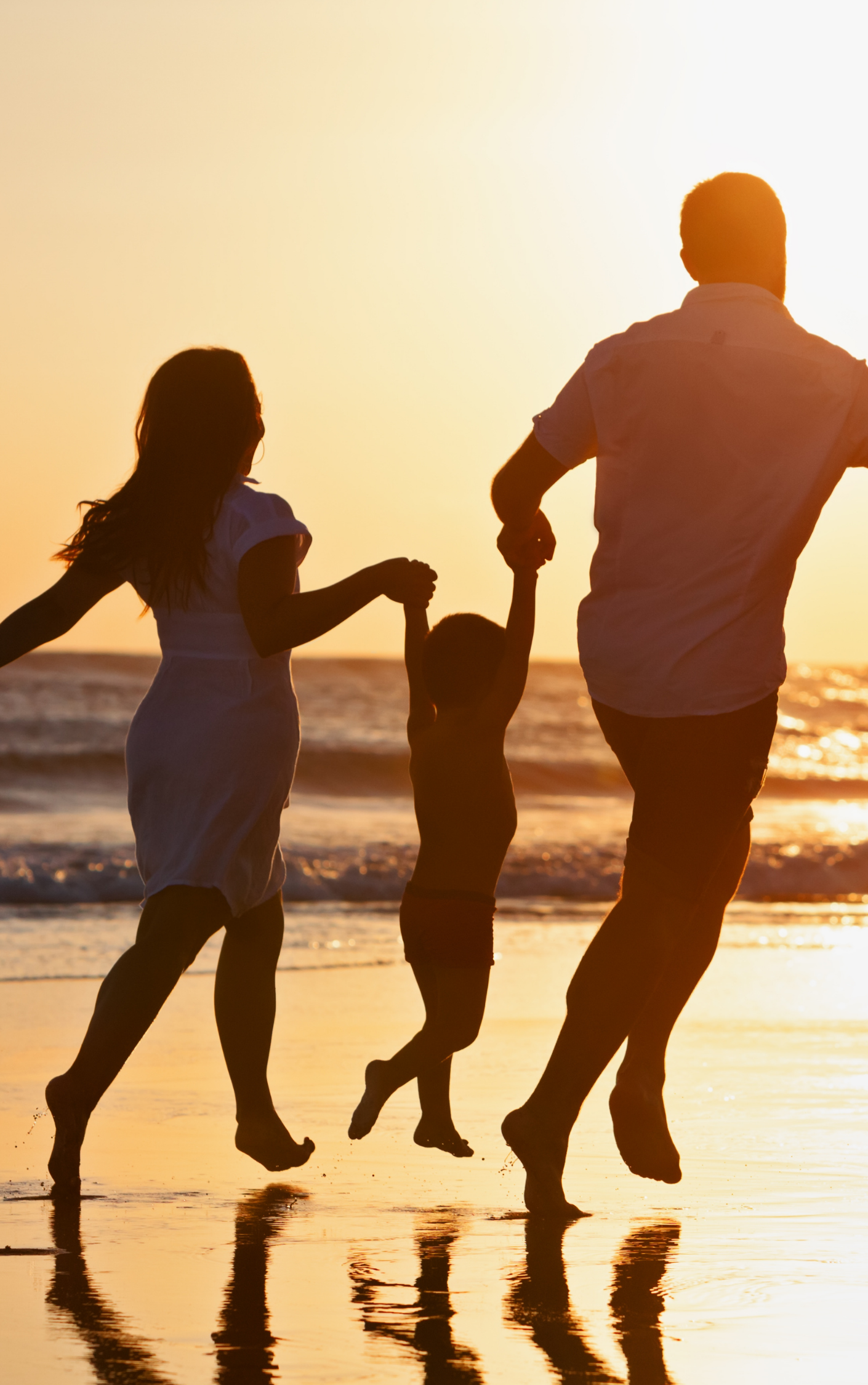 In this program, we will be discussing
What are exceptional goals
How your Mind Works
The Stick Person Principles
How to apply the Stick Person Principles to attain Exceptional Results
Case Studies 
The Stick Person Principles is a framework established and copyright by the Proctor Gallagher Institute. It is the accumulation of more than 50 years of research results working with thousands of leaders, philanthropists, industrialists, politicians and entrepreneurs around the world. 
Check your inbox to confirm your subscription